1st Announcement
On the morning of Wednesday, May 10, I decided to check the Facebook notifications. Before I can check it, the first thing I see on the timeline is an article from Wall Street Journal (WSJ) that a friend shared a couple of minutes before. The article was titled "Sorry, Harvard and Yale, the Trading Whiz Kids Are at Baruch College."
Baruch College, a city college that I attend, got mentioned on WSJ. Big deal. And it has to do with trading. Big deal.
Minutes after I finished reading the article that morning, the article started spreading around like a wildfire. It was the talk of the town.
The next day, I decided to stop by the trading floor at my college quickly to export important statistics to PDF. What I didn't know was that CNBC was about to go live.
So I'm sitting on Bloomberg Terminal desk with a trader discussing the current events and S&P 500. We were in a deep conversation and CNBC decided to live stream a portion of our passionate conversation…on mute, unfortunately.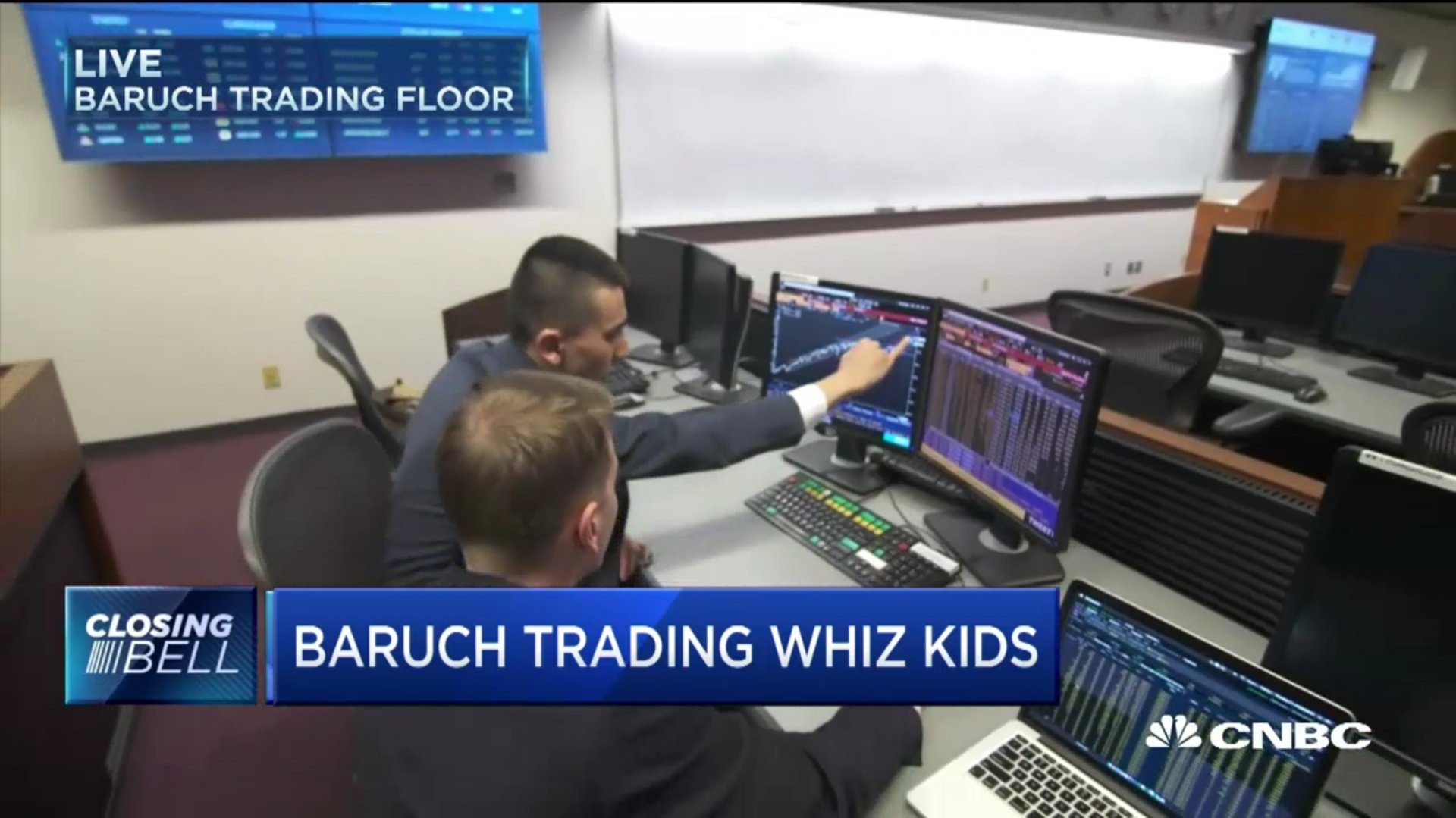 First I was interview by Bloomberg. Now, I was on CNBC live, but not interviewed. In other words, millions of people watching CNBC did not know my name. Say my name.
I'm proud of Baruch College.
2nd Announcement
Read this thread:
Coming soon… https://t.co/8K53X5gdLd

— Khojinur Usmonov (@Khojinur30) June 2, 2017
As to blogging, I'm not 100% sure if I will be able to write articles. If I can, I plan to write it and publish it here on Out of WACC. If not, you won't see new articles until the end of August/early September.