Forex, equities and futures trader, FX fund manager. I started trading at 15 after discovering a love for financial markets and research. I like reading financial statements and SEC filings. (Don't ask me why).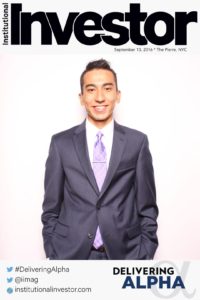 These days I write about securities, macroeconomics, real estate, finance, and investment ideas. In addition to running a FX fund, I also trade equities and futures.
Out of WACC is a blog dedicated to financial happenings such as macroeconomics, acquisitions, foreign exchange, stocks, etc. (anything money related). I started this site to post my views and news on anything related to financial markets.
"An investment in knowledge pays the best interest." – Benjamin Franklin (The face of the $100 bill, of course.)
Feel free to contact me:
---
Disclaimer: The posts are not a recommendation to buy or sell any stocks, currencies, etc mentioned. They are only my personal opinions. Every investor/trader must do his/her own due diligence before making any investment/trading decision.
---